I had so many posts planned. I'm not getting any of them done.

Sad, isn't it?

But--I managed to pull myself together for a few minutes and slammed a few things together really quick before my diseased brain noticed what my fingers were doing. So, for your Halloween enjoyment, Some Stuff:

Recently my son has discovered Garfield, and for some reason, he's taken a shine to 'im. So here are two haunted house scavenger hunt games, and they have the warm (and slightly sticky) seal of approval from a 4-year-old: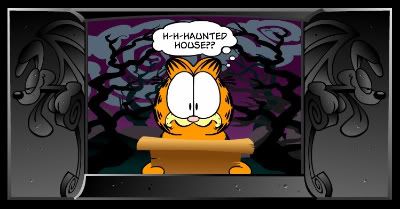 (Click on the picture to follow the link.)
(...and here's PART TWO):
Does anyone have a favorite movie they like to watch around this time of year? I prefer spooky over gore, and thought-provoking over...well...cheesy dialogue. Here is one of my favs (and it's R, FYI):
Here's a little movie that involves Death and a Kitty. (What's with all the cats around here, anyway?) I liked it. And I promise it has a happy ending: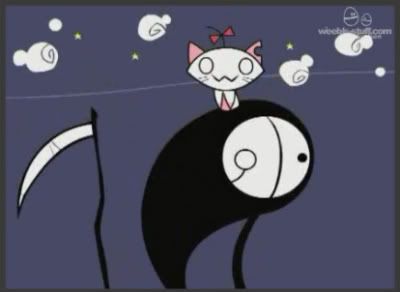 And the last one is another fun little game that answers the question: What happens if you steal a vampire's teddy bear?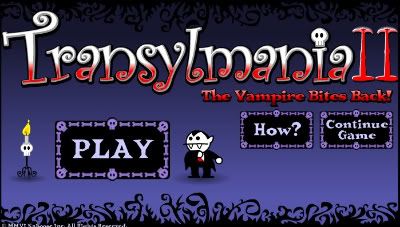 Happy Halloween!!